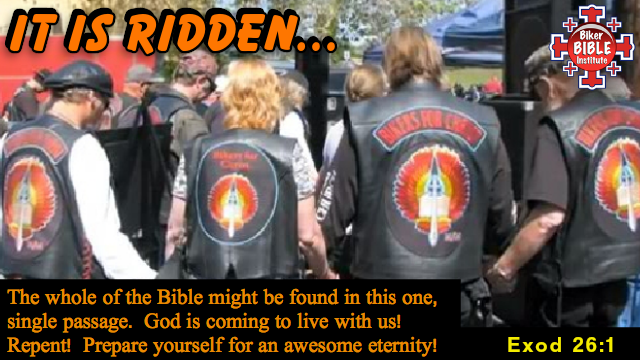 WHAT'S IT ALL ABOUT …
How do you actually understand the Bible? It helps if you see the central message! It makes sense if you understand that every book in the Bible contributes in one way or another to the main point.
GOD'S DESIRE FOR YOU …
Jack Kuhatshek ("A Message For All Time," Discovery Series) tells us the whole point is that God is coming to live with us! That's it!  Yes, it's about Him!  It's about God!  But He is pursuing you!  He loves you, wants to be with you, and wants to have you with Him for all eternity!
THE KINGDOM …
The Kingdom of God is at hand! Preach the Kingdom! God is coming to live with us! He is coming to be with you and me!  Are you ready to live with Him forever and ever?  If not, make ready today!  Repent and be of good cheer!  Be joyful!