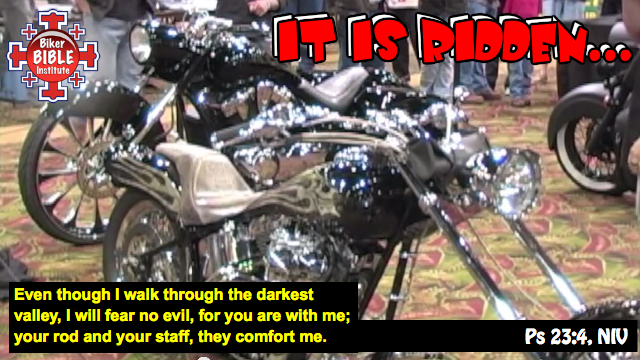 Death is when the spirit leaves the flesh.
THE NATURE OF LIFE …
Read Genesis 3 again.  You'll see that God made man from the dirt … and then … He breathed life into man.  He blew is breath into man.  He inspired man.  He gave man His spirit.  Life begins when the spirit enters into the flesh.
THE NATURE OF DEATH …
Death as we know it is when the spirit departs from the flesh.  Death is just a shadow.  It's not real.  Here's the deal:
The flesh never was alive.  It simply "held" life within it.
The spirit (live) never dies.  It simply separates from flesh.
If we are living with the spirit of God in us, we have nothing to fear.
The spirit of God is eternal.
To be absent from the body is to be present with the Lord (2 Cor 5:8).
NOTHING TO FEAR …
Though we might ride through the valley of the shadow of death, we have nothing to fear.  God is with us, and He is live and love!